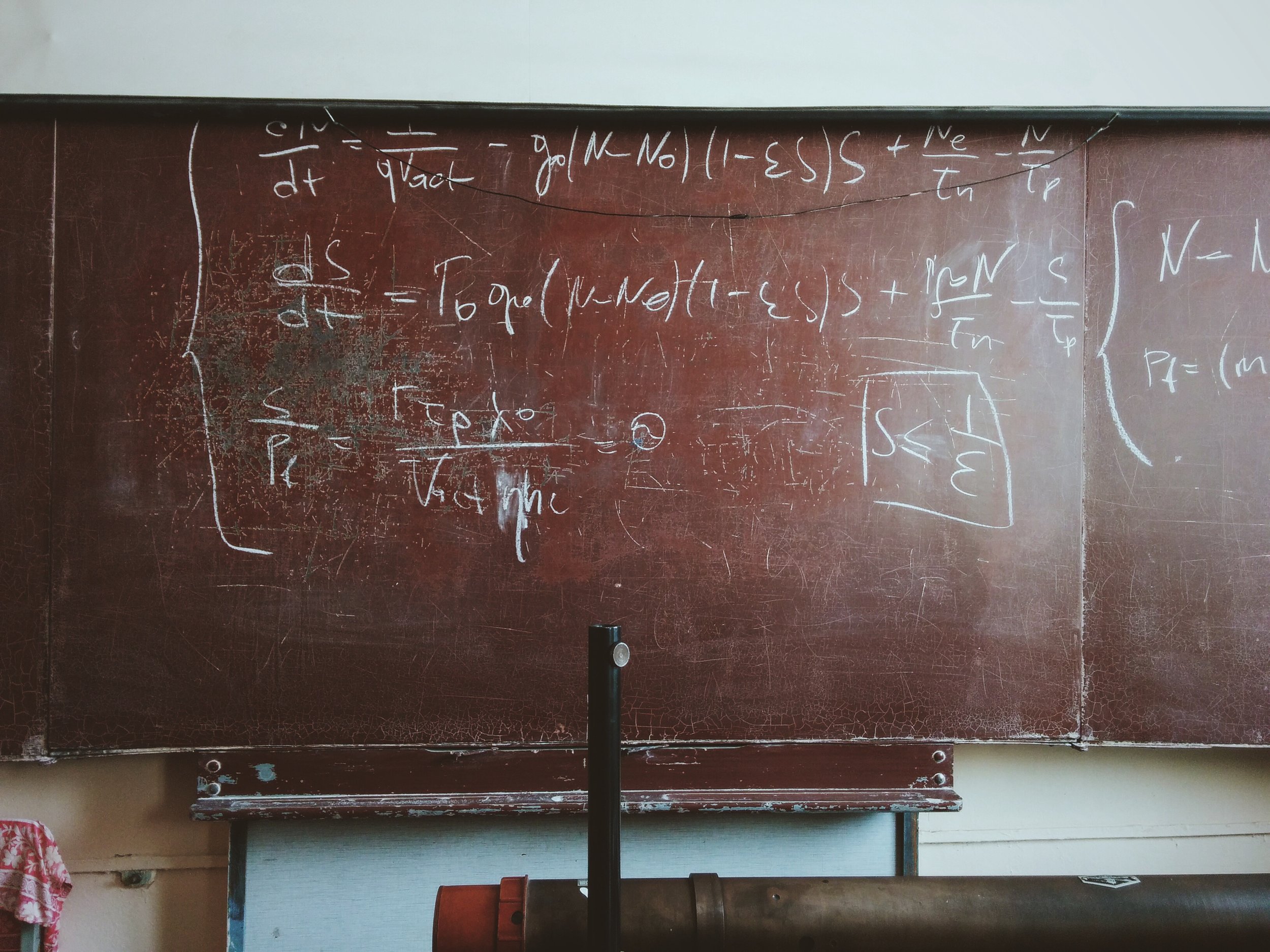 We Began with Some math on a ChalkBoard
Konture was founded in April, 2017 with a mission to optimize cloud operations for organizations of all sizes. Dissatisfied with the tools available, we set out to create Konture Latitude, the first predictive autoscaling tool of its kind that utilized deep learning to predict application traffic and provision cloud resources according to those predictions.
From its inception, Latitude yielded significant results by reducing EC2 costs by over 17% with 0 service disruptions compared to AWS' reactive autoscaling tools.
However, in the process of developing the Latitude platform, we learned that the challenges many companies face go much deeper than optimizing the number of servers in an EC2 fleet. As a result, we launched Konture Technology Services to work alongside our customers to help optimize the entire technology operation.